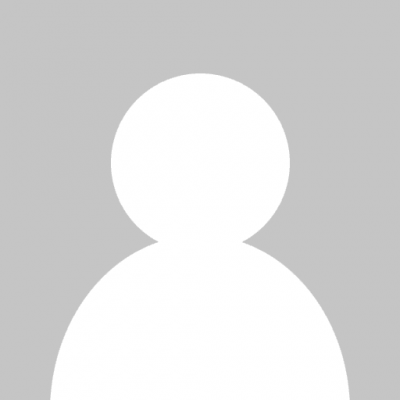 Offline
silentm
Fics Statistics
Stories Uploaded:

0

Reviews Posted:

0

Num Favorites:

13
A place where I'm going to put the assorted Pokemon stories that I write for fun!

Rescued from a neglectful trainer by a familiar-looking fellow, Ruby the Eevee sets out on a precious adventure with her newfound companion.

Join Tesla Nightclaw, A Pokemon on the journey of a lifetime.

After losing his parents to some unknown assailants, Tesla fled his hometown in hopes of escaping the threat that looms over him. However, he soon meets a peculiar Pokemon. A young Ralts, named Maya, who is the same age as him (17). The two share a tragic backstory, a peculiar ability, and a love for nature and the world around them. The two soon become close and realise that they were destined to meet. The mystical force that links them together will not only prove useful, but crucial in the fight against evil.
Show all