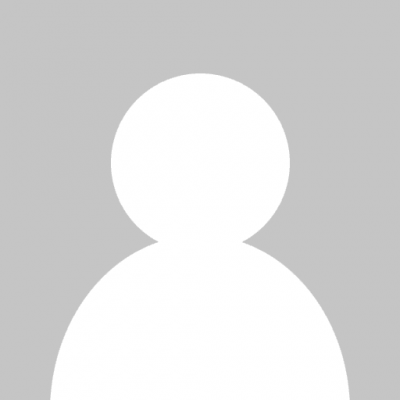 Offline
Flygon
Fics Statistics
Stories Uploaded:

4

Reviews Posted:

0

Num Favorites:

0
A Floatzel, hung over, recounts what happened the previous night.

 

---

 

A tie-in companion to a picture I worked on, which can be found here.

The story of a Zigzagoon, written by the Zigzagoon. He's from the Great Southern Land that's part of the Grand New World. This is his story, as part of this great land.

Everything is written in Australian, including measurements (in metric).
Show all