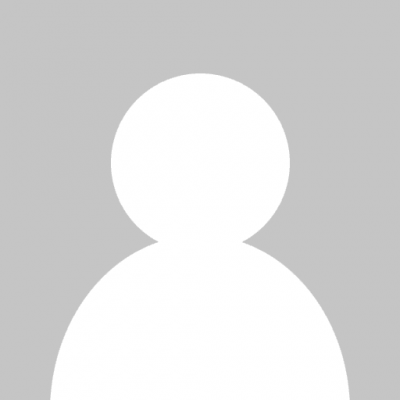 Offline
sjfan
Fics Statistics
Stories Uploaded:

6

Reviews Posted:

0

Num Favorites:

0
(A request from AbleArcher)
Dear Reader,
Growing up alongside someone else really makes you attached to them. You grow to love them and you'd do absolutely anything to see them happy. To me, that person is my brother, Joule. He has been with me through it all and he is my brother, my family. And now he needs me, and I want to make sure that he is happy.

having a sibling to play with is always nice, but for Ince, his and his sisters's 'play' goes a bit further...
Show all