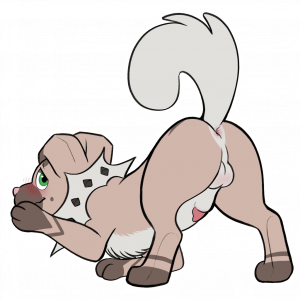 Offline
rockruff_da_best_207
Fics Statistics
Stories Uploaded:

6

Reviews Posted:

1

Num Favorites:

3
Welcome fellow horny readers! I have finally come out from the shadows after months and months of procrastination to rewrite the story of a 12 year old Rockruff who is madly in love with his older brother, Max! Not only did I rewrite it, but I am making it into a full series, with many chapters to come "soon"! So sit back, relax, and enjoy this somewhat fucked up story!

Liam is like your everyday rockruff, well, besides the fact that his fur is red and his eyes pretty much light up in the dark. He has you're typical friends and a loving family.

But one day, something happened, something huge that will not only affect Liam, but his friends too.

10 year old Isaac is just a rockruff who has had a particular liking to his brother, Max, for 2 years. One day, something will happen that will make their view of each other change forever.
Show all
Aaron and Rockruff were best friends for several years now. But one day, something happens that's going to change their friendship to something greater.

One night an espeon awakes in his trainers home, with a certain problem that he needs taken care of. Desperate and out of options he takes solace in his sister, in more ways than one. Story written and modeled after a picture by Kyoushiro. All writing done by me, with his permission.
Show all