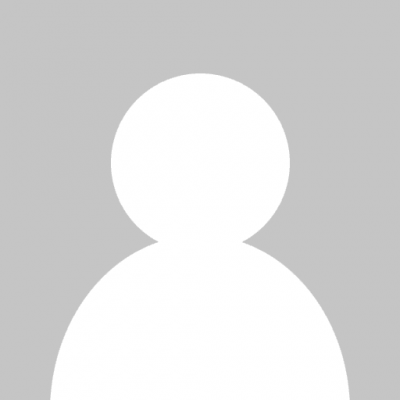 Offline
zippas
Fics Statistics
Stories Uploaded:

6

Reviews Posted:

2

Num Favorites:

0
A pikachu girl escapes into a cave and finds an unlikely male partner to help keep the cold away. The means to do so escalate, and quickly.

P.S. This is submitted as a round robin in case any of you care to take a crack at a continuation, but the story still works as a one-shot.

The first and second parts of a collaborate work. Now it is truly complete, with corrections made in the first part as well.

Follow the events of a day in Van's life, a bachelor pikachu with personal quirks who faces the danger of a hypermasculine, rapist raichu while trying to get on the good side of the ladies.

A Misdreavus who desires what she can't have shares a close bond with a lucario. But on one morning, a threat from the past re-emerges in an attempt to reclaim what was lost.

A story in 6 chapters. Adult content.
Show all