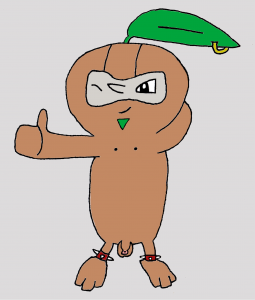 Offline
slimfox
Fics Statistics
Stories Uploaded:

15

Reviews Posted:

0

Num Favorites:

0
After being released by his trainer Nuzleaf now wanders the world in search of his permanent place. However, a sudden rainstorm puts a pause on those plans, or does it?

An exploration team has come to Florana to study the local feral population, however they end up doing more than just studying.

Link and co. are camping in the Twilight Forest in order to get back to nature. While at their camp they notice a simisage in a nearby tree and their attempt to catch him results in the beginning of a series of unusual daily encounters.
Show all