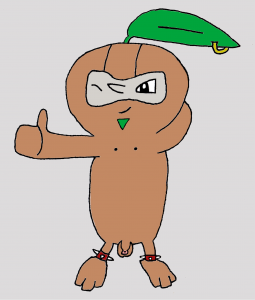 Offline
slimfox
Fics Statistics
Stories Uploaded:

18

Reviews Posted:

0

Num Favorites:

0
After Terry loses to him in a gym battle, Chuck decides to do some special training with him. However, the training isn't anything Terry had in mind.

After graduating college Emitt and his friends decide to spend a weekend at Arcanine's parents' cottage, something they hadn't done since school started. While the trip brings up plenty of old memories, it also helps create a brand new one.

After getting left behind by his trainer Machoke ends up getting lost in the woods. While he ends up going to sleep in the woods, he wakes up to find himself in a different location. One that offers a new opportunity for him.
Show all