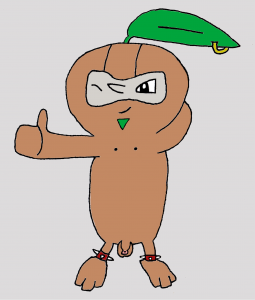 Offline
slimfox
Fics Statistics
Stories Uploaded:

22

Reviews Posted:

0

Num Favorites:

0
A collection of stories that all start when a guy named Tack learns about the true nature of Pokemen, a species of humanoid Pokemon. 

A thieving Nuzleaf takes aim at a trainer's campsite, however things don't play out as well as he thought.  

Lach is in desperate need of a centre in order to heal his wounded Zangoose. Fortunately, he comes across a house that is able to help him in more ways than one. 
Show all