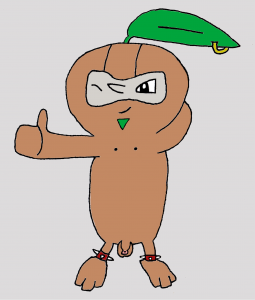 Offline
slimfox
Fics Statistics
Stories Uploaded:

20

Reviews Posted:

0

Num Favorites:

0
Lach is in desperate need of a centre in order to heal his wounded Zangoose. Fortunately, he comes across a house that is able to help him in more ways than one. 

After being told by another trainer about a monster in an abandoned mansion, Jake and his Cinderace decide to go check it out for themselves. Fortunately for them, the encounter turns out to be a quite fateful one.

After Terry loses to him in a gym battle, Chuck decides to do some special training with him. However, the training isn't anything Terry had in mind. 
Show all