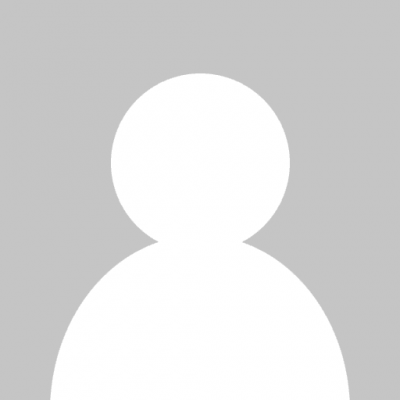 Offline
emerald_verdantleaf
Fics Statistics
Stories Uploaded:

1

Reviews Posted:

0

Num Favorites:

17
A Snivy wakes up in a new world, filled with creatures from a video game he enjoyed. There's a interesting question though, how'd he turn into a Pokemon?
Show all
It's raining outside and Aaron wants to do something. What to do? How about having some fun with his Lycanroc?

Three teenage, freshly adult, Pokemon, a Dartrix, a Brionne, and a Torracat, all agree to an idea the Dartrix came up with: play Super Smash Bros together, the loser of each round gets fucked. Those rules sound simple enough to follow?

They aren't very good at their job as school bullies, so it seems the next best choice of threatening others is to take advantage of them with your strength in numbers. Their next victims? A couple of innocent boys trying to enjoy the start of a long weekend.
Show all