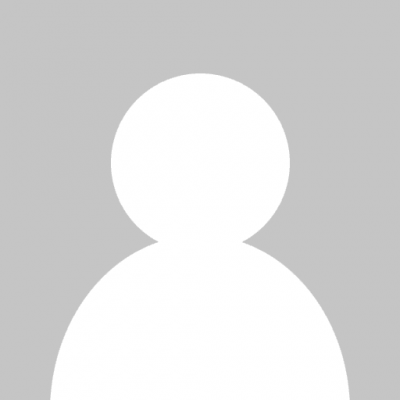 Offline
emerald_verdantleaf
Fics Statistics
Stories Uploaded:

1

Reviews Posted:

0

Num Favorites:

19
A Snivy wakes up in a new world, filled with creatures from a video game he enjoyed. There's a interesting question though, how'd he turn into a Pokemon?
Show all
The story of a Floatzel whose life was driven by fate into a path where he alone must now discover a purpose through travel, and the internal struggle he has plaguing his motivation to continue on. However, an encounter along his way leads to a moment he will forever remember whenever that struggle is brought to the table in his mind.

It's raining outside and Aaron wants to do something. What to do? How about having some fun with his Lycanroc?

Three teenage, freshly adult, Pokemon, a Dartrix, a Brionne, and a Torracat, all agree to an idea the Dartrix came up with: play Super Smash Bros together, the loser of each round gets fucked. Those rules sound simple enough to follow?
Show all