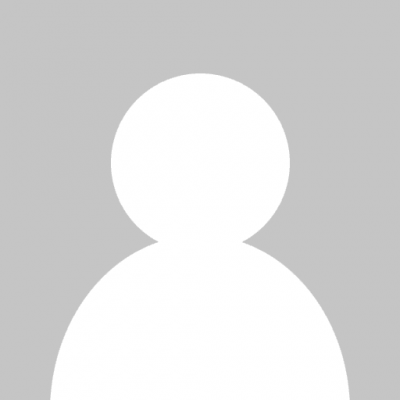 Offline
ck22b
Fics Statistics
Stories Uploaded:

7

Reviews Posted:

0

Num Favorites:

0
A hot and possibly sticky all-sex story entry for AGNPH's "July Bring the Heat Contest 2010".


A curious Lopunny explores the basement of a large house. She finds herself in a new world of absolute ecstasy as she becomes the pet of a very interesting girl named Rebbeca Platzi...

Last year, I made a request for a story between a beautiful adult Pikachu and a Pichu cub, confirmed by the name of Ayn BlackFox. Now here's my own version of "My Kinky Chu", with a big twist and a special guest from one of my other stories (contains sex with kid pokemon; M/F)...
Show all