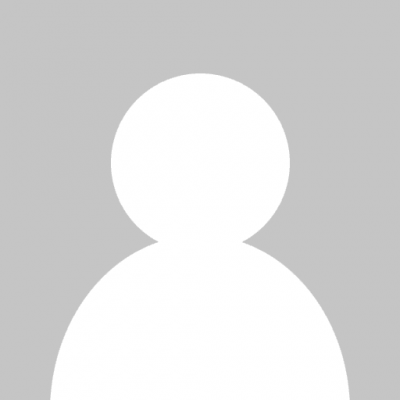 Offline
RingsOfSaturn
Fics Statistics
Stories Uploaded:

6

Reviews Posted:

0

Num Favorites:

0
Humanity has finally gotten fed up with their fragile position in the world of Pokémon. Gathering the best of trainers, they have decided to subdue or dispose of every powerful Pokémon in existence.
 
The strong will expire as a large conflict between Pokémon and humans arises... But which side of the conflict will you end up on when you are neither Pokémon nor human...?

---


  Chapters 60-70 added! 
 

Christmas has come once more, but the people and Pokémon of this modern age have forgotten what it's all about! The misfitting duo of Mew and Mewtwo decide to bring back the old traditions and enforce their very own brand of Christmas spirit... For better or worse!

Mewtwo, the strongest Legendary Pokémon of all time is suffering from a bad case of the holiday blues. He tries his hand at understanding and celebrating Christmas... With yet another rhyming carol!
Show all