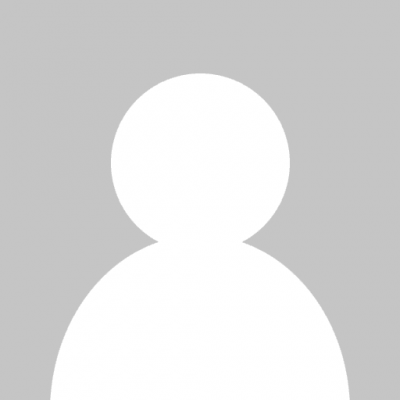 Offline
nameofnoimportence
Fics Statistics
Stories Uploaded:

8

Reviews Posted:

2

Num Favorites:

0
There is said to be a school far away which teaches how to have sex. Where everyday students will have to learn to survive not just what is taught in the classroom but protect themselves from those around them.

I have now re-uploaded all of the missing chapters and combined the broken chapter from long ago which caused my story to have more chapters than it was suppose to.

Story ideas or always welcomed but please read though the entire story before making any suggestions.

Next chapter will be uploaded by: 07/26/13

"When darkness looks to destroy all, a light shall shine."

Deep in the woods of Unity Forest there lives four tribes that live in constent struggle for survive, even the smallest change could bring a change of power amoung them. Could a outsider change the very face of the forest and bring peace amoung the tribes or will he be the very force that shall destory the forest inself.
Show all