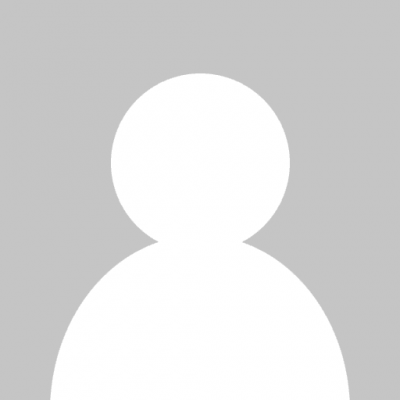 Offline
sanguine
Fics Statistics
Stories Uploaded:

7

Reviews Posted:

4

Num Favorites:

0
Abuse Your Admins Contest Entry

A lone Absol born into a world of dust and echoes has lived a life in the dark. The ghosts of souls long departed hunger for the spirits of the living and the few who survived the passed holocaust are either beyond sanity or struggling to survive. The only light is the appearance of a strange object, monolithic in size and terrifying to behold.

This is the story of how the world ended, and how it will begin again.

Edit: Fixed the story bug

Pokemon: Excellent Adventure Contest Entry

In a distant region of space the denizens of Marathon-4 live life as has been the norm for decades. Little do they know of the ancient evil that slumbers beneath their feet and just how close they are to waking it.

Yeah, yeah, crumby summary... Hopefully not-so-crumby story.

Pokemon I Choose You Contest 2011 Entry

When a Linoone is lost in a storm she finds something unlike anything anyone had ever seen before.
Show all