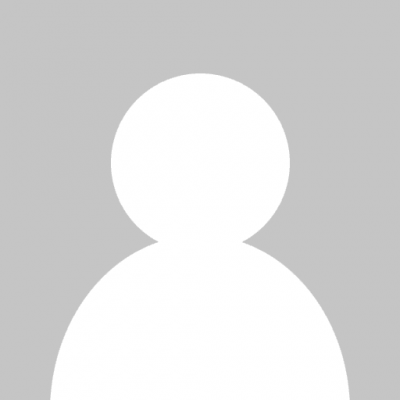 Offline
jniblick
Fics Statistics
Stories Uploaded:

2

Reviews Posted:

0

Num Favorites:

1
Pokemon are released into the real world. The only problem is that they're not very friendly.

Glitter the Lopunny would have thought that it would be a dream come true to have women falling over you constantly. That's certainly what his cute charm ability has caused. He was wrong. And now he figures he'll rob them to make up. But what happens when he meets a gorgeous Lucario girl in a club? Has he finally found true love?
Show all
A Houndoom finishes a dangerous mission for his guild, and takes a load off at the bar to celebrate. What he finds instead is a very interesting Furfrou who catches his attention, and then some. M/M.
Show all