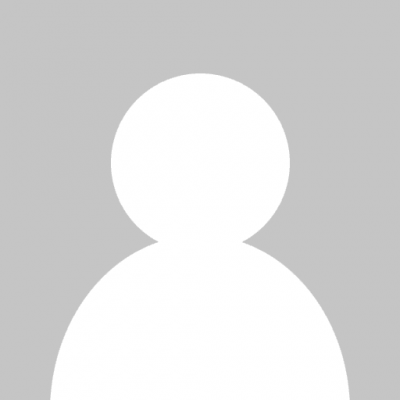 Offline
The Wandering Pikachu
Fics Statistics
Stories Uploaded:

5

Reviews Posted:

0

Num Favorites:

0
Late FETEP2 entry. Hope it still counts! Contains incest and a bit of role play.

A Luxray father has had feelings for his Luxio daughter for the longest time, since she's the spitting image of her mother, in every conceivable way. After a fight with some bullies at her school, he decides to come clean and confess his feelings to his daughter.

(Might do a non-contest version, with more effort into it, and feral, like I had intended to initially.)

Quick last-minute story done for the FETEP 1, Sep. 2010 contest.

A genetically deformed Buizel and Pikachu have been friends for as long as they can remember. However, one night, the Pikachu decides to tell the Buizel about her long-time feelings for him. How will things go and will she get what she's been after?
Show all