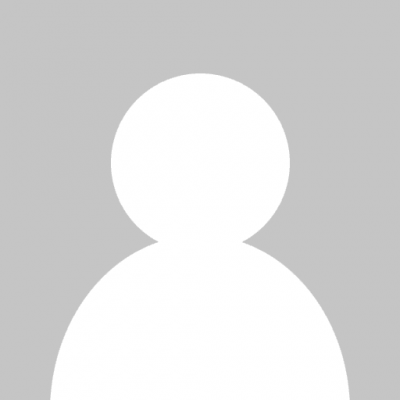 Offline
jireh
Fics Statistics
Stories Uploaded:

6

Reviews Posted:

4

Num Favorites:

2
Apologies for the long absence. Simply, so many things happened and I joined Furaffinity a few years ago and did most of my pokemon work there. Now, I present to you one of my personal favorite writings. Welcome to the Cinccino Love Stories Trilogy starring my favorite pokemon family tree as the main casts.

Besides being an entry for this moth's submission, I want to experiment on writing using 2nd Person Point of View. So my question is, who are you in this short story?

For the first time, I'm writing something family friendly in this site.
Show all